Fountains
Benalup- Casas Viejas is a village rich of subterranean water as in the Mesa (high part of the village) there are important underground aquifers due to the impermeability of the ground rocks.
In the village there are two urban routes through the fountains:
The Route of the Urban Fountains, all of them restored by the City Council:
Fuente del Pijo
Fuente de Cristobilla o de los Muertos
Fuente Calera
Fuente Los Vaqueros
Fuente La Calcetilla
Fuente Chorro Grande
Fountain in the square of the Theatre (it can be visited).
Illuminated Fountain of the Main Plaza.
The Route of the Rural Fountains:
Fuente del Alamillo
Fuente Tío Pujao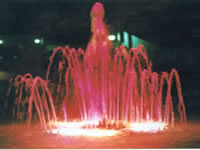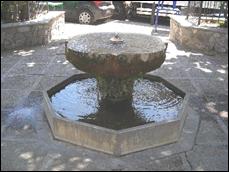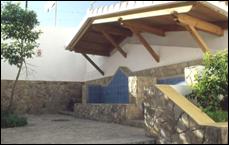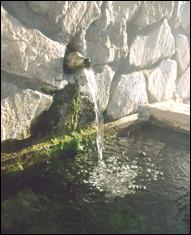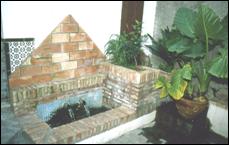 ---