Incidents Whatsapp BCV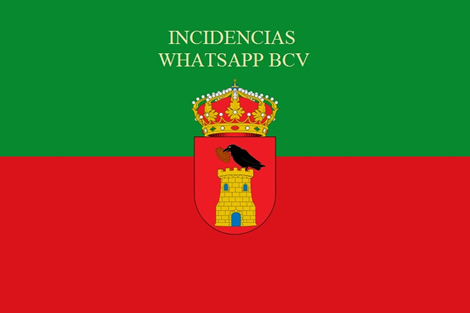 The City Council is running since October 2015 the service of attention to the citizens for incidents through Whatsapp of the mobile phone.
Through this system the people from Benalup can notify the City Council any incident they see in the public areas, those related to imperfections or street troubles, green areas and common use areas in general.
In order to use it is necessary:
To add the number 620 67 32 27 to your contact list of your mobile phone.
To tell that number via Whatsapp the incident with the following steps:
- Name and surname of the speaker (compulsory).
- Place (street, square, approximate location, etc…) where the incident has been produced.
- To tell briefly what the incident is about.
- To send a picture of the incident (optional).
Once the City Council receives that incident via Whatsapp, it will be registered in a computer app which will send it to the pertinent municipal service for its reparation.
The City Council indicates that this service will be attended the working days from 8:00 to 15:00 so in the case of an urgent incidence you will have to call the Local Police to the number 956 42 41 79.
In a similar way it is remarkable to use this service for the sake of us all and in a responsible and sensible way.
---